Basketball
Injury a likely hindrance to the Cameroonian star MVP season.
Big man Joel Embiid has been tipped to be at the top of NBA 2020-2021 MVP season rankings with other NBA stars staging a close competition in the race–Lebron James of the Los Angeles Lakers, Nikola Jokic of the Denver Nuggets, Damian Lillard of the Portland Trailblazers and another African sensation,2019-2020 season MVP and the Milwaukee Bucks power forward Giannis Antentekuompo among the stars.
Joel Hans Embiid, has had the career progress any athlete would wish; born in Yaoundé Cameroon, started playing basketball at the age of 15, became the number one center in the country at age 18 and at 20, after one-year playing college basketball with the Kansas Jayhawks–an intercollegiate men`s basketball programme of the university of Kansas, he got drafted third overall pick in the 2014 NBA draft by the Philadelphia 76ers.He then became an All-NBA just at the age of 24 with four All-Star call-up.
The 27-year-old is now set to be out for 2-3 weeks after sustaining a knee injury against the Washington Wizards. The star landed awkwardly after he went for a dunk. Even though an MRI just revealed a bone bruise on his knee and no structural damage, being out for 2-3 weeks is a blow for a strong MVP candidate that he was, the Sixers organization as well as Cameroon.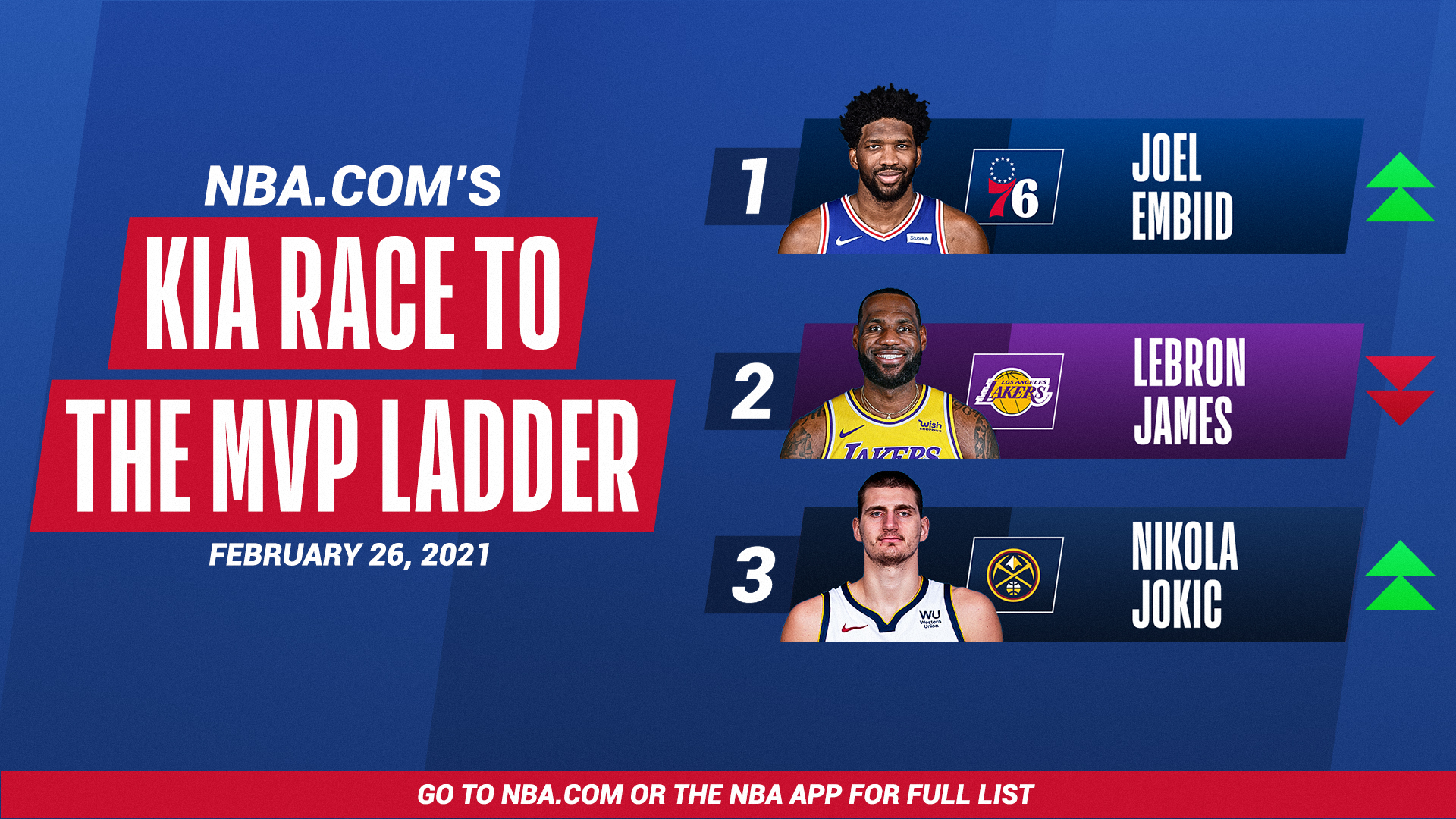 The Philadelphia 76ers center and power forward who just turned a year older a week ago has been on beast mode this season and despite putting monster figures, he missed the 2021 All-Star game due to contact tracing following COVID-19 protocols. At the time of the injury, the 76ers were 30-12 and top of the eastern conference with Joel Embiid averaging 29.9 PPG,11.5 RPG,3.3 APG,1.4 BPG, and shooting 52.55 from the field. The injury now puts Embiid`s MVP season in limbo leaving it open to other candidates, can Giannis bring it home?