Basketball
OPINION; Fixing Africa`s unemployment crisis through basketball and Data Analysis in the midst of Covid-19 pandemic.
Africa despite having large tracks of arable lands rich in minerals is by far and perhaps the most underdeveloped continent in the world with the contributing factors stemming from poor leadership, mismanagement,over-dependency from European countries, and is modeled to be job seekers rather than job creators.
The hack to bridging the gap of economic inequality between Africa and the rest of the world lies in job creation–the sports industry and basketball to be precise can be doing exactly that if not for the corruption, poor governance, and slow technological advancement with the continent. Notwithstanding the vast majority of African basketballers earning and making a living from the game in the NBA and all over the world, it still sounds like rocket science explaining to the African baby boomer generation that basketball can be a career. This can be partly attributed to the perception of what a career is or should look like and largely to the inclination that African athletes are not good enough compared to Europeans–a belief that we are inferior well, that`s what a colonized mindset does to you.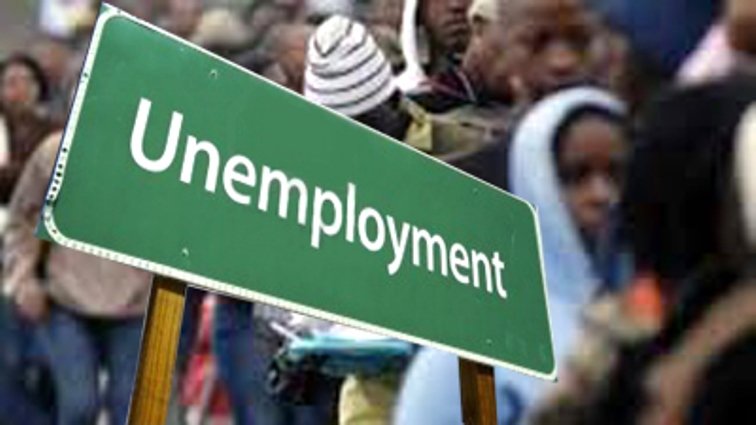 Basketball was not a popular sport in Africa because it wasn`t being widely played in Britain, France, Portugal, and other major colonial powers in Africa. The sport has however made enormous strides into every corner of the continent in recent centuries right from Tripoli to Cape Town. The majority of athletes are young adults or simply the youth and Africa have the largest population of young people. With the youth population and the great young talents we`ve seen in basketball–Victor Oladipo, Joel Embiid, Siakam, etc; how then are we still lagging behind as a continent? How then is our basketball not valued let alone being considered a career?
The answer can be pretty simple yet so impactful–Africa underpay their basketball players and as a talented continent that we are, we end up giving the sport a wide berth or better, players find their way to European countries or Asia for greener pastures.
Technology and Basketball for the Job creation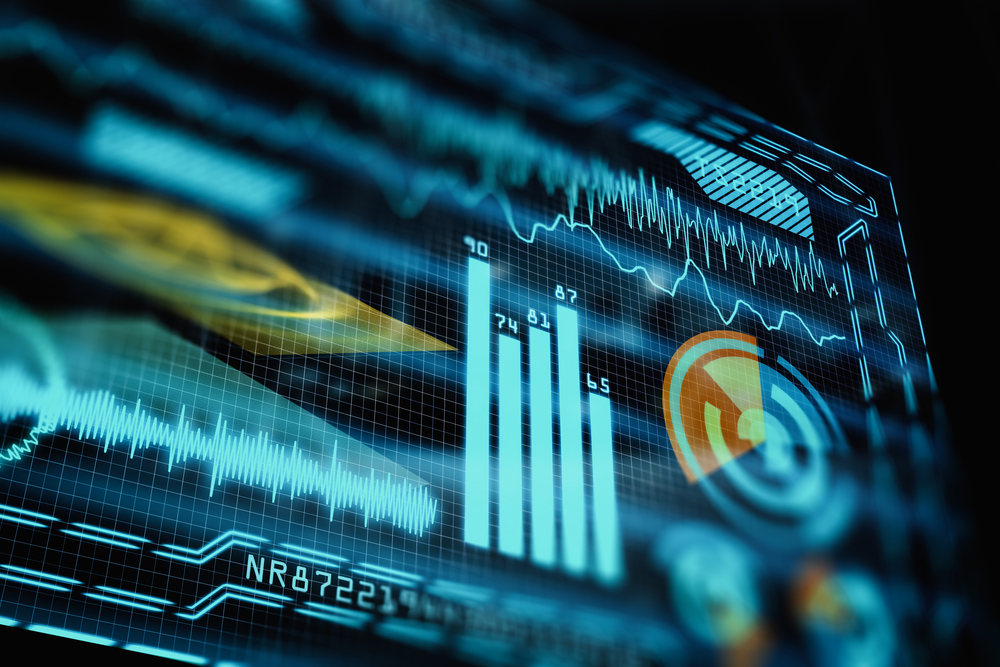 Quite often we lament how technology such as robots and machine learning are here to cause unemployment as they will reduce the human labor required but what if it`s the other way round?
Aside from playing the game itself, basketball offers job and career opportunities in coaching, sporting agency, facilities management, outdoor activities, finance management, and IT. Not just for employment creation purposes but also for the efficiency of the game, basketball need technology more than any other sport.
The most recent emerging career across the globe is Data Science and there is a crop of young data scientists who can synthesize data for basketball coaches to make game-understanding easier and simple. Their job would entail calculating data and drawing conclusions of data ranging from the number of 3-point made in a game by a player, percentage of mid-range shots, steals, rebounds, and field goals. The 60% of youth according to the Africa Development Bank (AFD) who contribute to unemployment in Africa can find a safe place in such careers thanks to technology. The information they get after synthesizing the data helps the coach make unbiased decisions for the prosperity of the team.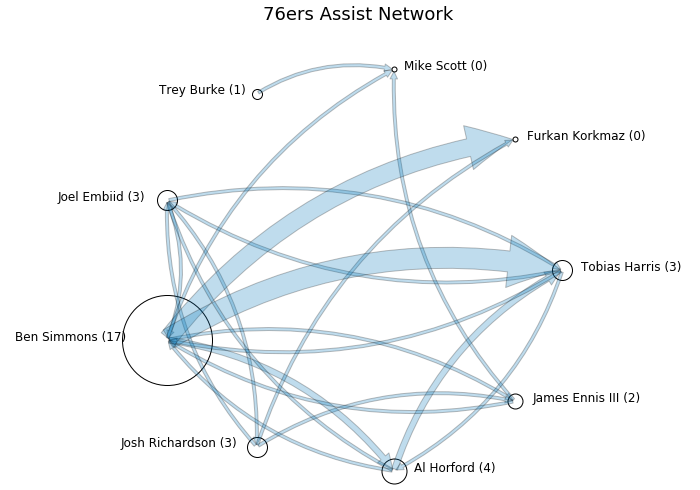 North Africa has a youth unemployment rate of 25% twice that for adults with many women facing unemployment compared to men. When this percentage gets uninterested in sports, it makes the Africa economy labor extensive unlike the European economy with 4.46 million sports-related jobs that`s a solid 2.12% of total jobs in the EU. It is time for African governments across the continent to start focusing on sectors such as sports that have substantial economic potential for competitiveness in both domestic and foreign markets, which is long-term, improve the game of basketball, and create jobs for the labor market.