Basketball
Trending
Basketball Africa League: Moroccan side AS Sale clinch playoff spot
After winning two group stage games out of the possible three, AS Sale now joins Patriots BBC, Petro De Luanda, and US Monastir in securing the final eight spot.
The Moroccan champions are currently second to the Angolan side, Petro De Luanda in Group B. Both had won their first two games granting them automatic qualification to the final eight.
AS Sale joins this elite side after beating Cameroonian side, FAP 87-84 and AS Police of Mali 88-79.
29-year-old guard, Terrel Stoglin powered the Moroccan giants to the win scoring 40 points. A slow start to the game had them trailing 12-1 in just five minutes on Thursday. Stoglin became the first player to score 40+ points in the just inaugurated Basketball Africa League (BAL).
"It must be an ugly win, but a win is a win, this is the most important thing." Stoglin said after the game
The guard who played college basketball at Maryland has earned respect after tallying 28 points in their first game and first win against FAP before his record-breaking 40 points.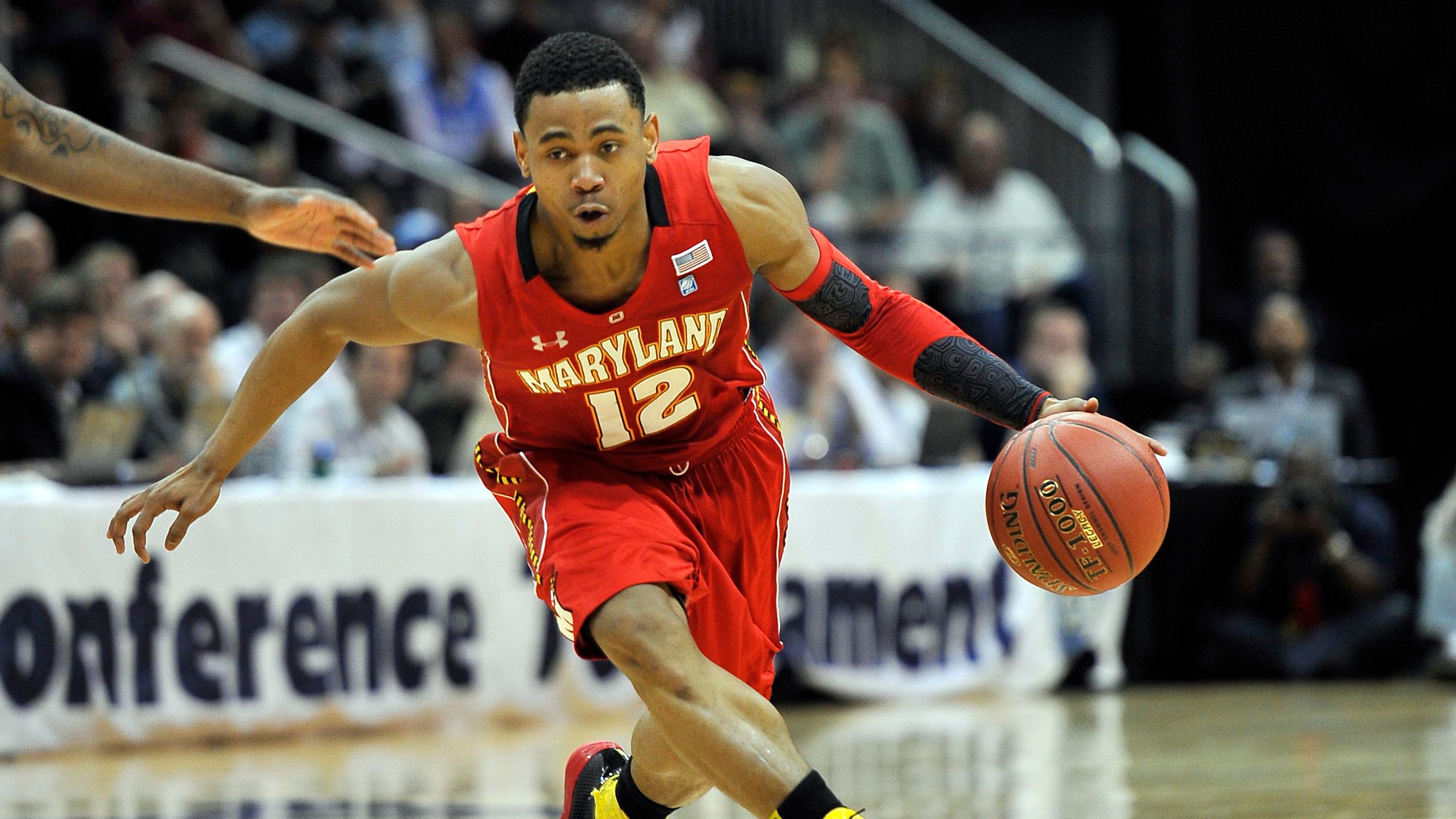 Patriots BBC face US Monastir Saturday night in a game that will definitely decide Group A winner.